the heart of our business
At the core of Sibrama Newage's strength lies an in-depth and slowly nurtured understanding of leather as a material. For the past three decades, we have valued our ability to identify and source superior, authentic and top quality leathers that can then become quality straps or accessories. Our network of suppliers is global – ranging from reputed Indian tanneries to respected International ones.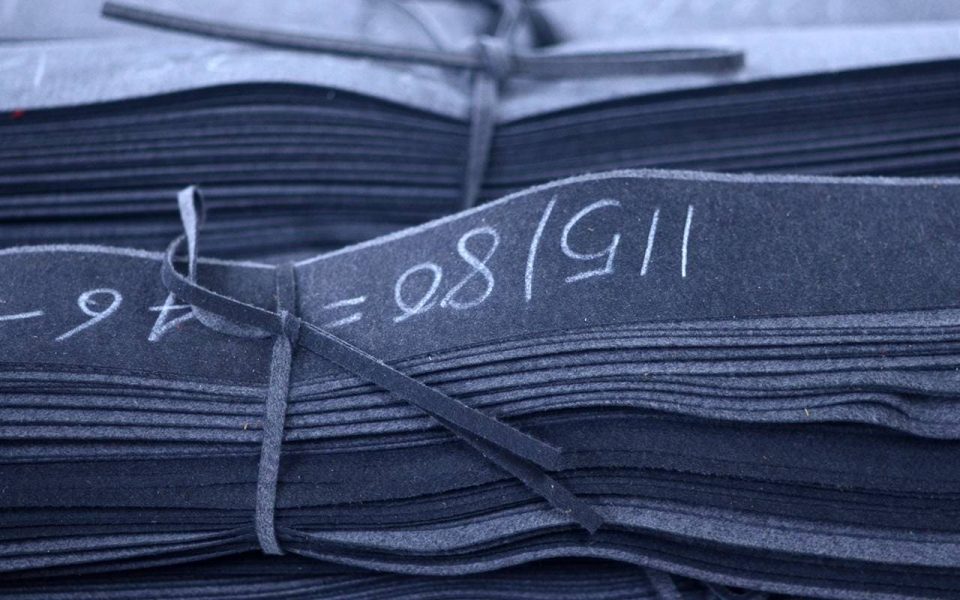 Over the years, we have also developed a good understanding of non-leather based materials – which include fibers, textiles, new-age materials and environment friendly nature-derived materials. Some of these include materials derived from natural cork, pineapple, wood, paper and felt.
It remains our endeavor to inspect all raw material in terms of physical, dimensional, reliability and functional parameters before using the same in production line.
A Deep understanding of materials​
At Sibrama Newage, watch straps are in our blood. From the leather or materials used to make the actual watch strap to the tool designed specifically to produce them, we are passionate about each and every detail involved in its production. We understand that apart from being well-structured, ergonomic and aesthetically pleasing, each watch strap must be designed and developed in micro precision to fulfill the performance required of it. Sibrama Newage watch straps adorn some of the best watch brands of the world. The standards of excellence that allow us this privilege have also placed us at par with the most respected watch strap manufacturers of the world.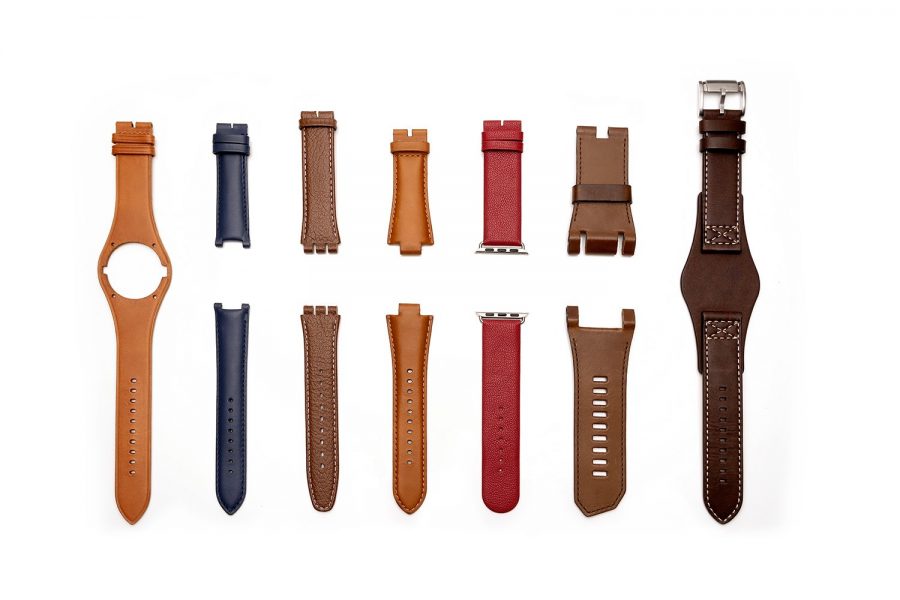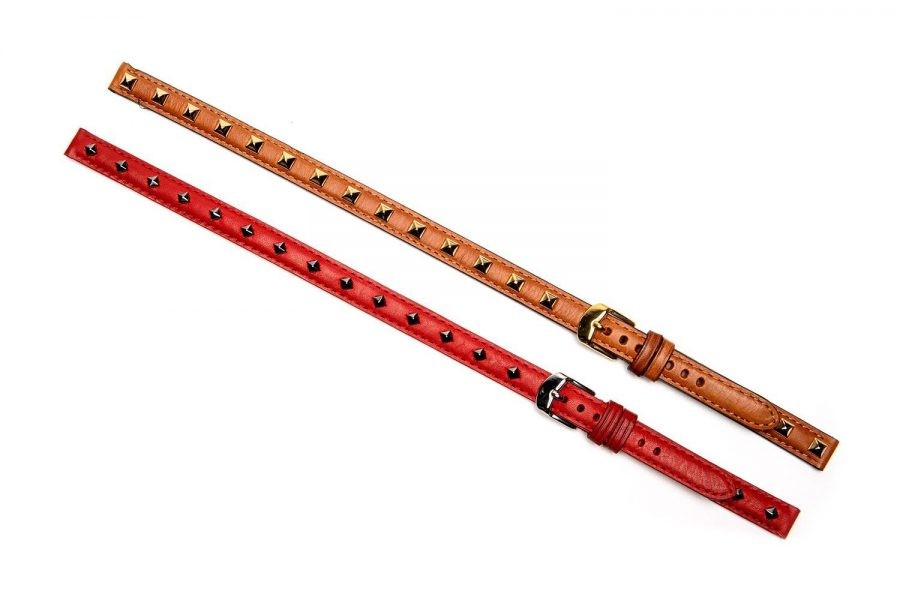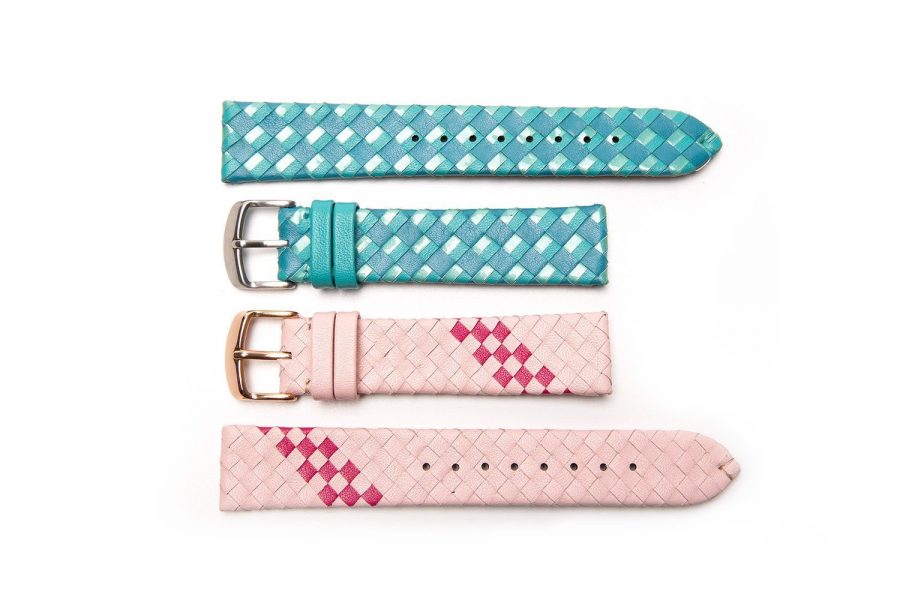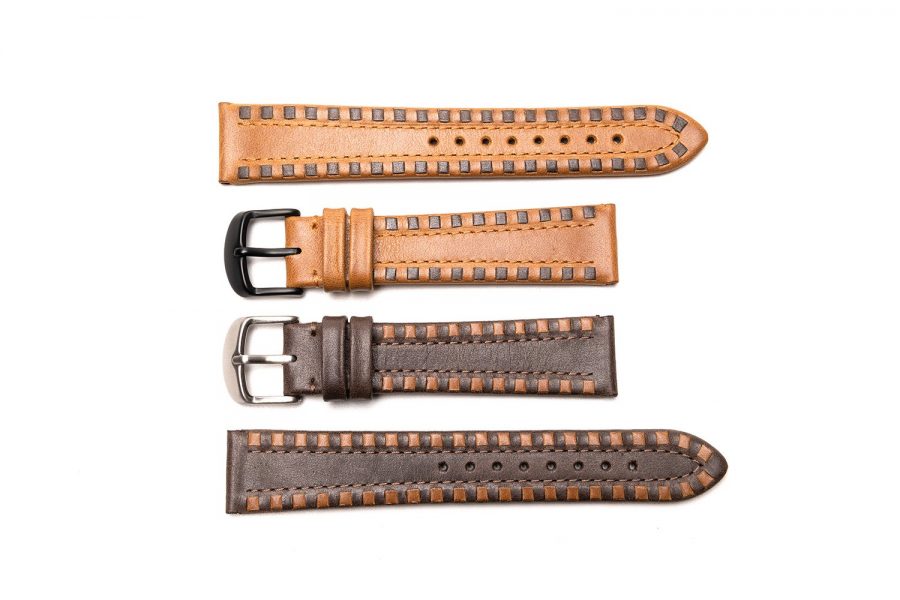 Accessories and Lifestyle Products​
Not limited to watch straps alone, Sibrama Newage has also been at work with the stationery, technology, perfume and cosmetic industry to design, develop and produce complementing leather goods and accessories for reputed international labels and brands. Our learnings and eye for detail acquired from watch straps lends itself very naturally to a range of leather goods and accessories – resulting in equally high quality products.
Some of our products include: Organizers, Boxes, Wallets, Sleeves, Cases, Hard Goods and Packaging.